ResideOne Corporation is a premier real estate consulting and property management company based in Lanham, MD. With nearly three decades of invaluable experience, we take pride in offering a full suite of services to meet your real estate needs. Our unwavering commitment to genuine integrity, client responsiveness, and passion for property maintenance sets us apart from the rest.
Our Passion for Property:
At ResideOne, property management is not just our business – it's our passion. We understand that your property is not merely a structure, but an investment that requires careful attention and expert management. With a comprehensive range of services, we ensure that your property is maintained to the highest standards, delivering value and peace of mind.
Comprehensive Services:

As a full-service company, we offer a wide array of services tailored to meet your specific needs. From Real Estate Consultation to Accounting Administration, Advertising to Landscaping, Contracting to Repairs, Snow Plowing to Waste Collection, our dedicated team is equipped to handle every aspect of property management, ensuring a seamless experience for our clients.

Individualized Approach:
We recognize that every client is unique, with distinct requirements and goals. That's why we take the time to understand your individual needs and tailor our services accordingly. Our priority is to build a long-term, mutually beneficial relationship, where your satisfaction is our utmost priority. We believe in open communication, transparency, and a collaborative approach to ensure that your expectations are not only met but exceeded.
Setting the Standard for Excellence:
ResideOne is committed to setting the industry standard for excellence in customer service and satisfaction. We take pride in providing our clients with quality homes and unparalleled service. Our dedicated team of professionals strives for excellence in every interaction, offering prompt responses, proactive solutions, and attention to detail that sets us apart from the competition.
Client-Centric Focus: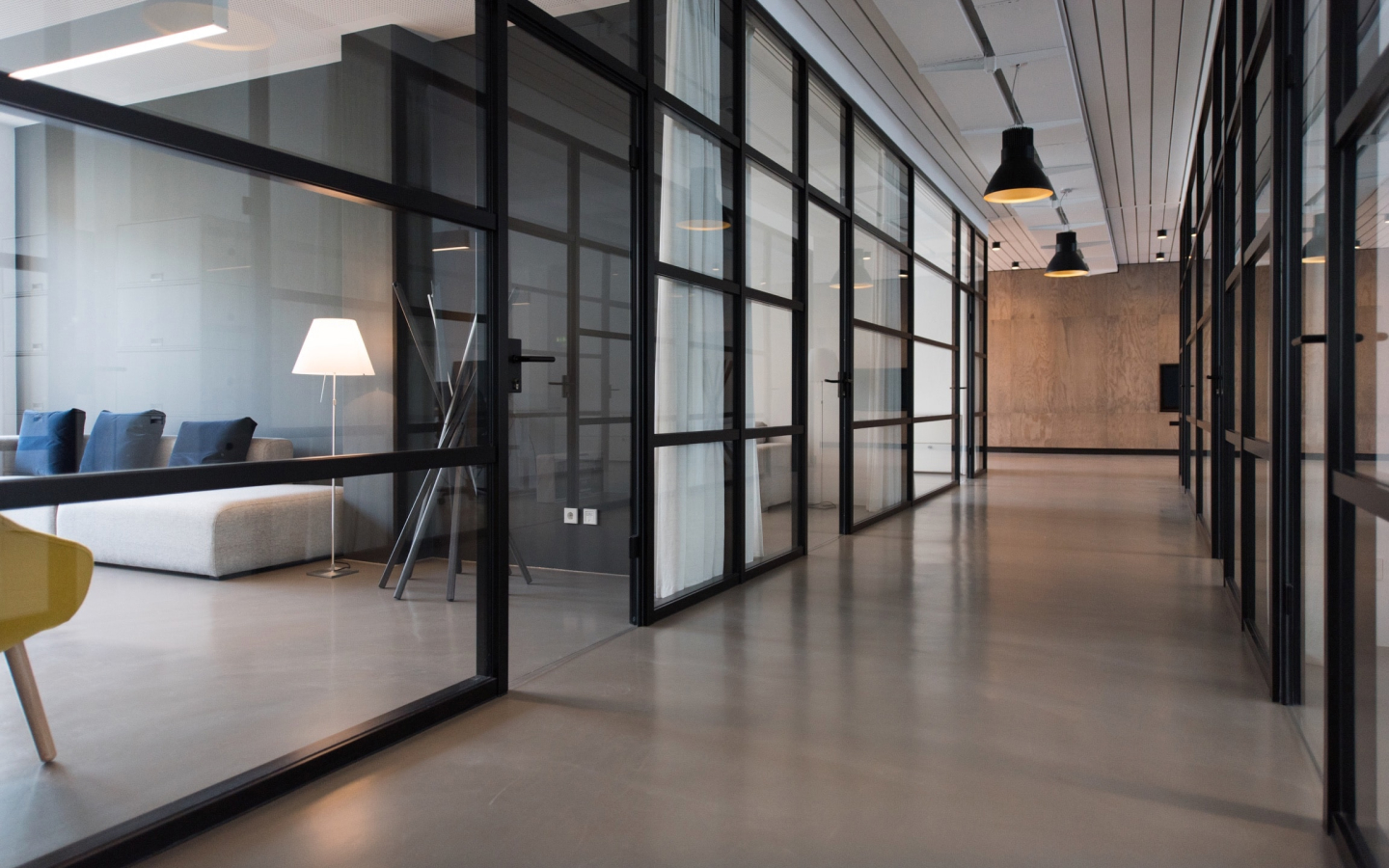 Above all, our clients are our number one priority. We value your trust and work tirelessly to earn and maintain it. We are dedicated to your success and will go the extra mile to make sure that your real estate and property management needs are met with the utmost professionalism and dedication.
Choose ResideOne Corporation for all your Real Estate and Property Management needs. Experience the difference of working with a company that truly cares about your investment and shares your vision for success. Contact us today to discover how we can help you achieve your goals.
At ResideOne, our clients are #1.